Who will win the 2018 Biotech SME Awards?
Over 40 small and medium biotech companies from Europe have competed for this year's awards. Seven of them have been shortlisted by the jury competing across three biotech categories: healthcare, industrial and agricultural biotechnology. They will be showcased during a pitching session, followed by an awards ceremony hosted by Awards Jury Member and MEP Dr. Paul Rübig at the Stanhope Hotel in Brussels on 3rd December. In addition to a two-year free membership at EuropaBio, the public recognition and media exposure, the winners will also receive €10,000 prize money each.
HEALTHCARE OR RED BIOTECH CATEGORY
MediCortex Finland is a pre-clinical-stage biotechnology company dedicated to improving the diagnosis and treatment of acute neurodegenerative conditions and is currently focused on developing a diagnostic tool based on biomarkers. In the long run, the company wants to develop novel multifunctional treatment for traumatic brain injury (TBI), as well as for brain injury due to stroke. The next goal for this ambitious SME, is to expand the program towards the development of an innovative drug formulated to halt the progression of brain injury.
MediCortex Finland is a very interesting young company.  The evaluation of the extent and severity of concussion and traumatic brain injuries is a global challenge and there is an urgent requirement for a rapid and reliable "point of need"  diagnostic test. The company has been successful in the difficult task of translating a concept through to a proof-of concept clinic trial; a significant and challenging milestone for any SME. – Prof. Andrew Porter, University of Aberdeen
Genoscience Pharma is a clinical-stage biotechnology company from Marseille, France. The SME focusses on the discovery and development of novel small molecule anticancer therapeutics and drugs to improve cancer treatment and clinical outcomes for patients. By targeting cancer stem cells, which are considered to be responsible for treatment resistance and mutation, Genoscience's drug candidate has the potential to reduce the frequency of relapse when combined with chemotherapy.
The jury is delighted to recognise Genoscience Pharma for their highly innovative approach of a cancer therapy against cancer stem cells. Most chemotherapies are not yet effective against these cells and their research on liver cancer has a great potential. They are undoubtedly an innovator to watch and recognise. – MEP Dr. Paul Rübig
CHAIN Biotechnology is a microbiome company focused on the development and commercialisation of microbial technology for the production and delivery of biotherapeutics to the gut. The UK-based company's technology has the potential to be highly disruptive both in terms of cost but also efficacy for the treatment and prevention of chronic and debilitating gut related diseases.
The approach adopted by CHAIN Biotechnology is not only robust and novel, but also very differentiated when you compare it to other microbiome therapeutics focussing on using non-engineered bacteria and bacterial cocktails. Their team of Clostridia experts already did outstanding work by creating a platform for assisted drug delivery, which supports the production and delivery of a wide range of bioactives including metabolites, peptides and enzymes. – Peter Heinrich, EuropaBio SME Platform and Sinfonie Life Sciences Management
INDUSTRIAL OR WHITE BIOTECH CATEGORY
Kaffe Bueno is a SME founded by three young and passionate coffee experts from Colombia, who are now based in Copenhagen, Denmark. Their mission is to transform the way people perceive coffee and to extend its lifecycle. In addition to using coffee ground residues as cosmetic ingredients, Kaffe Bueno has identified several compounds within the extracted oil with potential pharmaceutical applications.
Kaffe Bueno is a great example of how biotech enables the circular bioeconomy by creating new value chains and collaborations, whilst using resources more efficiently. Kaffe Bueno has not only established a sustainable business in Europe, it simultaneously set a mission to increase the welfare along the entire value chain.  – Joanna Dupont-Inglis, Secretary General EuropaBio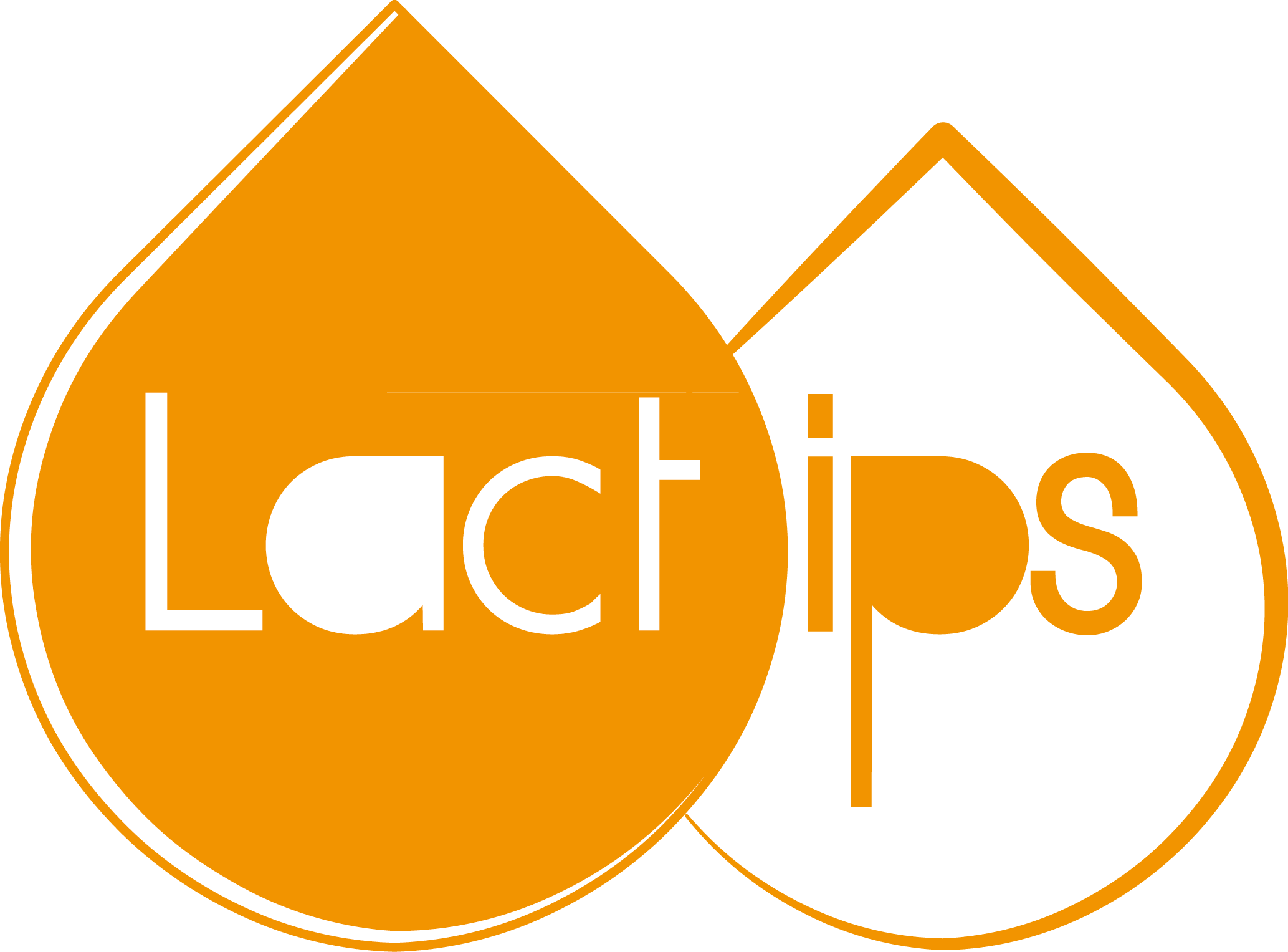 Lactips is a French SME which designs, develops and manufactures an eco-friendly plastic raw material. The water soluble and biodegradable thermoplastic pellets are based on milk protein. To ensure the sustainability of their products, Lactips is currently setting up a new recycling industry for milk that is unfit for human consumption but has perfect properties for non-edible applications.
The technological potential of Lactips is vast and many industrial actors would be able to profit from their innovations. In line with the EU's mission to create clean alternatives to fossil-based products, which are more sustainable and efficient, Lactips provides a disruptive innovation that has a diverse field of application. – MEP Dr. Paul Rübig
AGRICULTURAL OR GREEN BIOTECH CATEGORY
Phytowelt GreenTechnologies is a German SME that uses innovative plant-breeding to enable the regional production of renewable resources. Phytowelt GreenTechnologies uses sucrose as substrate to make raspberry fragrance in high quantity and quality using minimal energy, which helps meet the growing consumer demands in the perfume, food and cosmetic markets.
Phytowelt GreenTechnologies' creative innovation is enabling the company to produce and commercialise a high quality product, which is increasingly in demand, whilst using less resources, land and energy. – Joanna Dupont-Inglis, Secretary General EuropaBio
Alkol Biotech is a young green biotech SME that started three years ago and focusses on the development of new plant varieties able to grow in colder and drier climates offering better resistance to pests and diseases and higher productivities in order to meet the needs of the bio-based markets. This year, Alkol signed a letter of intent for the sourcing of up to 500,000 tonnes of non-woody lignocellulosic biomass to what would be Europe's largest biorefinery.
Alkol Biotech's research and developments are a good example of how Europe is exploring the sustainability and competitivity of new types of biomass for the production of fuels and chemicals in the future. It is great to have such an innovative agricultural biotech SME applying for the awards. It proves Europe still has potential to be an inspirational market for green biotechnology. – Peter Heinrich, EuropaBio SME Platform and Sinfonie Life Sciences Management